Cf Pharma is an ISO 13485 and HACCP accredited company based in Ireland that manufactures a range of novel specific Health Food Supplements, Medical Device Formulations and Advanced Topical Dermatological Solutions for both Human and Animal Healthcare.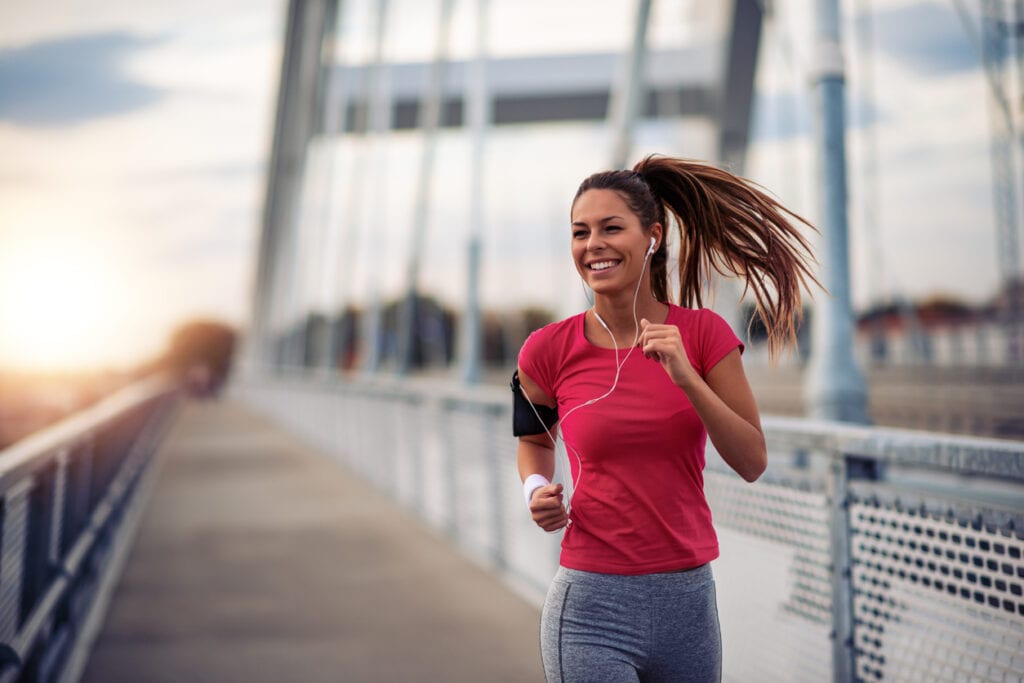 CF Pharma's human healthcare range consists of a number of medical device, food supplements and biocidal OTC pharma products. The range includes women's health, gastrointestinal health and skin/wound care products. Our HOCL skincare range is based on shelf stable hypochlorous technology which delivers the highest efficacy with remarkable safety.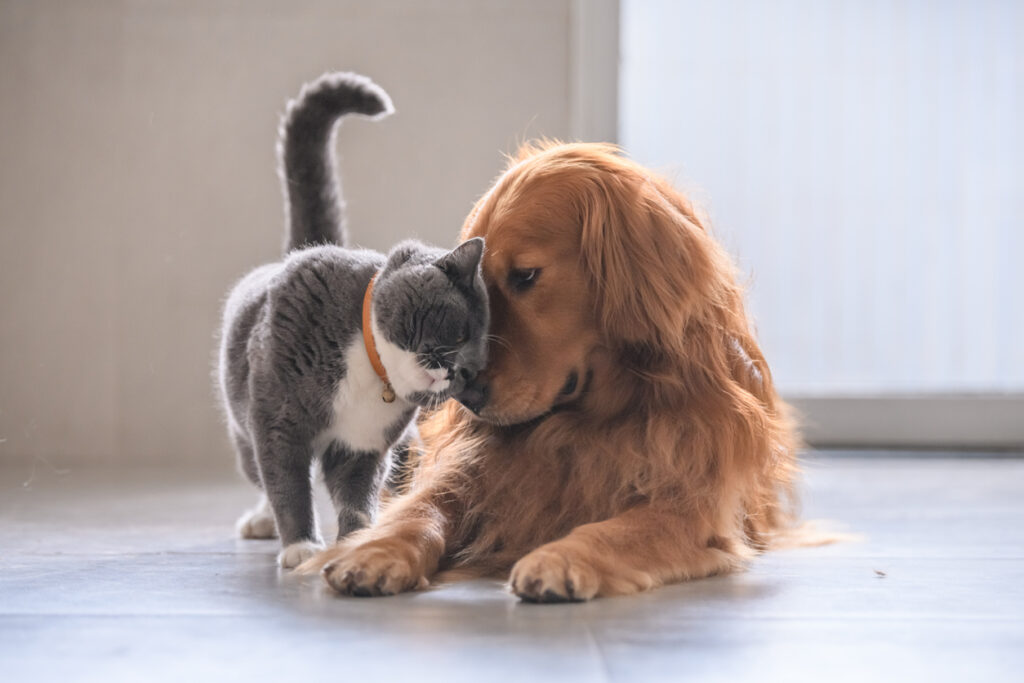 CF Pharma develop and manufacture a novel range of nutraceutical products for companion animals, equine and livestock. The product portfolio consists of products for gastrointestinal, joint, calming, skin/wound, ear and dental health.


Achieving scientific excellence